I FINALLY FINISHED ORGANIZING MY SHEET MUSIC.
Back in January (or February--sometime around then) I thought: hey, why don't I try out this library cataloging app called Libib? Maybe over the summer or something I will go through and catalog all my books so it's like a real library--that'll be so cool!
There are so many books though--I should start with something a little smaller and more manageable: how about my sheet music? That won't take very long.
Flash forward five or sixth months and...apparently I own a lot more sheet music than I originally thought...
What I thought would be a quick little experiment in order to test out this new library app turned into a grueling task of cataloging and organizing over 2,000 pieces of sheet music in folios, binders, folders, books, and loose leaf form.
Because the app Libib wasn't really designed for sheet music, I couldn't use their handy scanning feature and I had to manually enter the title, author, location, publisher and year of publication all by hand for each piece of music.
After that I alphabetized everything.
I cannot tell you how happy I am to have all this sheet music out of my room finally--it's nice and tidy once again!
You know how
my room was really messy
? A lot of that was due to the thousands of sheets of music I had been storing in there. But now I can finally see my floor again!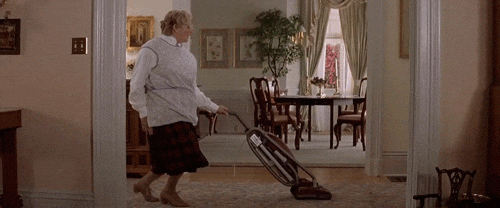 Even though it was a draining process to get all this music organized, I'm happy I did it. I made a lot of interesting discoveries: my great-grandma's sheet music that's over a hundred years old, sheets for cello, viola, and violin that go together which I previously did not know had the other parts, and lots of songs that I'm really interested in playing I had no idea we owned.
The Libib app is really pretty nice, though I feel like it would be more effective on actual books since that's what it's designed for.
If you ever feel like organizing something big, you should check it out and see if you like it. Most of it's important features are available for free and you can access it from your phone, your computer, whatever.
I can not even explain how happy I am that this is done :)