May the Fourth be with you!
I hope y'all are having a fabulous Star Wars day!
I have something a bit off topic for you today; a musician tag. Music has been on my mind a lot lately, and I would love to ramble about it a bit. Without further preamble (or pre-ramble, you could say ;) here is the tag!
What instrument(s) do you play?
I play the violin and piano actively, I am learning guitar, and I historically have played the recorder ;)
How long have you been playing said instrument(s)?
I've played the piano pretty much my whole life. I've never been technically trained, but I began teaching myself songs as soon as I could operate my fingers effectively. I've played the violin for a little over four years.
Does your instrument have a name? If so, what?
My first violin (a little 3/4 training violin) was named Peter, and my current violin has a really long name I honestly can't remember. I think the first name is Pierre, and then there are a ton of other foreign names after that.
I am hopefully going to sell Pierre very soon to buy a better quality violin. I'm considering a Russian name for it...Alexei or Ilyich maybe.
My piano is an old upright from my great-grandma and it doesn't have a name, though I feel like it could be a Susan or a Patricia.
How often do you practice?
Probably two to three hours every day.
What is your favorite note to play?
Oooh, tough one! On piano, it's probably E just because that note starts off some of my favorite songs (E3 starts Interstellar, and E4 starts Fur Elise).
On violin, I also like E (I am noticing a trend) but strictly E3. E4 gets into some dicey territory with fourth fingers, unless you shift up. Low A on the G string is also pretty fun on violin.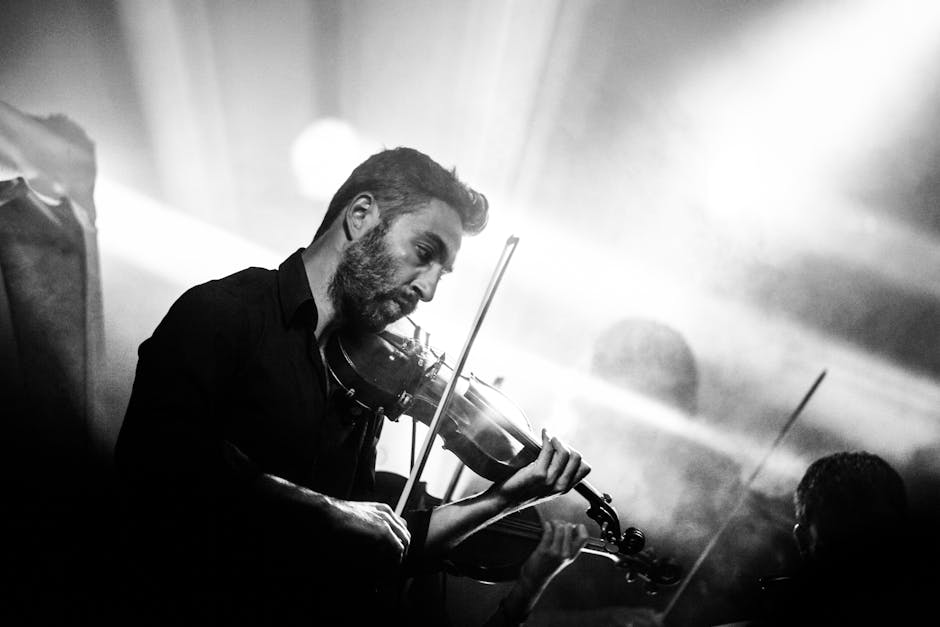 What note do you absolutely hate to play?
C#! I hate C-sharp with a burning passion, particularly the lowest C-sharp on the violin. It is a really annoying note to get in tune, although it feels amazing when you get it right.
On the piano, maybe A2. It's extremely out of tune on my piano so it sounds awful. My mom thinks that there may be a pencil stuck between the hammer and the string there, but we haven't pulled it out yet. That would explain a few things...
Who is your favorite composer?
Good question, I'm not really sure. A friend recommended Sebalius recently who I hadn't really listened to, and he's really good. I also love Chopin and Schubert for their piano pieces, and Vivaldi obviously has some excellent string concertos.
Buuuuut I also love Prokofiev and Tchaikovsky...
Ooh, and I forgot Gustav Holst!
It's very difficult to say.

Who are your music influences?
Itzhak Perlman who has the craziest vibrato on this earth that I don't even understand.
My orchestra conductors from middle and high school, the music director at my church, my mom (a pianist) and my siblings (two sisters are pianists--one exclusively, but the other plays the viola as well as guitar, and one brother and one sister are cellists. My other brother played the trombone and the drums.)

What is your favorite classical piece to play? Pop piece?
Classical piece--Ave Verum Corpus and Vivaldi's Concerto for Two Cellos (RV 531)
Pop piece--I don't know if Do You Hear the People Sing? is considered "pop music" or not, but it is pretty jammy on violin.
What is your favorite genre? (classical, pop, etc.)
Classical all the way, baby.
Who is your favorite solo artist/band?
I was obsessed with Coldplay in third grade, and recently I've been listening a lot to The Pines (from my home state!)
What musicians have you seen live?
I've seen The Minnesota Orchestra (WHICH WAS INCREDIBLE) and multiple youth symphonies that have incredible talent.
If you could perform with any musician, who would you want to perform with?
I would love to be in an orchestra conducted by John Williams.
If you could learn to play any other instrument what would it be?
I've always had a weird desire to play the harp, though that would be really challenging, not to mention crazy expensive. Cellos are amazing of course, but I know a little about them already.
Which instrument do you like the least?
The octobass is so pointless. I also am not particularly fond of flutes.
What activities are you involved with (at school/your community, etc.)?
I play in my school orchestra, at my church, and in a string quartet.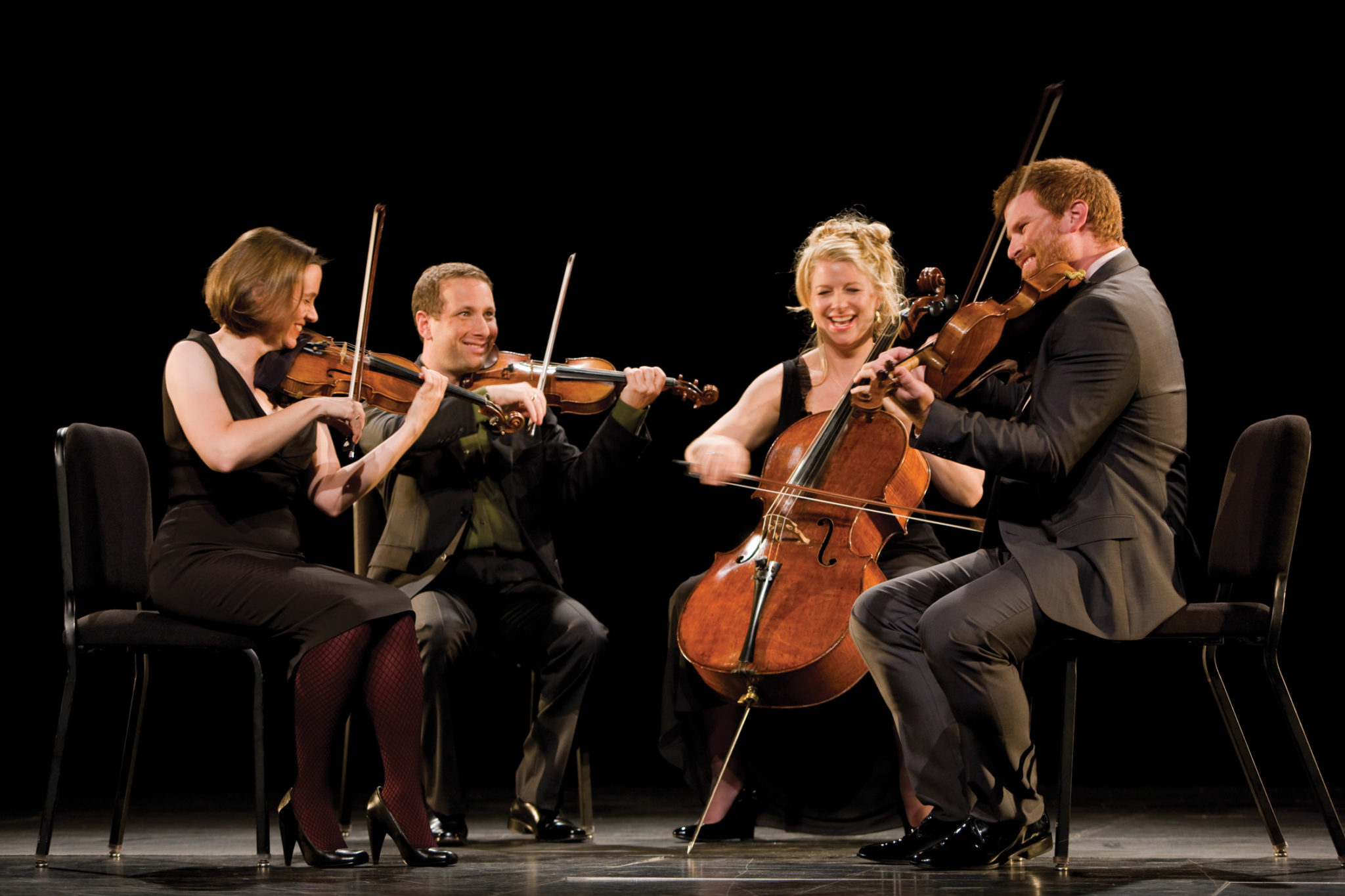 If you could perform anywhere in the world where would it be?
Carnegie hall, maybe. I would say Paris, but Europe has lost a lot of it's historical magic in my opinion, and it might be sad to go there. I feel like it would be a shell of what it once was and that would be discouraging.

What made you want to learn an instrument?
All the cool kids were doing it (*cough cough* my siblings).
Why do you continue to play?
Because I make the best friends playing music and it's a way for me to let off steam while still being productive and improving myself personally.
What is your favorite animal?
Humpback whale, obviously.
Also, what is that doing on this questionnaire????