Do you ever encounter a situation where you don't have the attention span to watch TV, but you don't really want to listen to music? Do you ever want to find a happy medium between these two forms of entertainment?
Than podcasts may be for you!
But searching through iTunes can be intimidating, and you may not even know where to start. But don't worry, I will lead you!
Lore
Lore
is a podcast run by Aaron Mahnke that goes through spooky parts of history with unexplained phenomenon including famous criminals like H.H. Holmes, and even fantastical creatures like body-snatchers and doppelgangers.
This podcast is very well written and produced, and one of my friends' favorite parts of this podcast is the subtle soundtrack in the background, which is custom written for each episode.
I personally have listened to most episodes of
Lore
, and I have purchased one of Aaron Mahnke's mystery novels off his website which is very intriguing.
Highly recommend!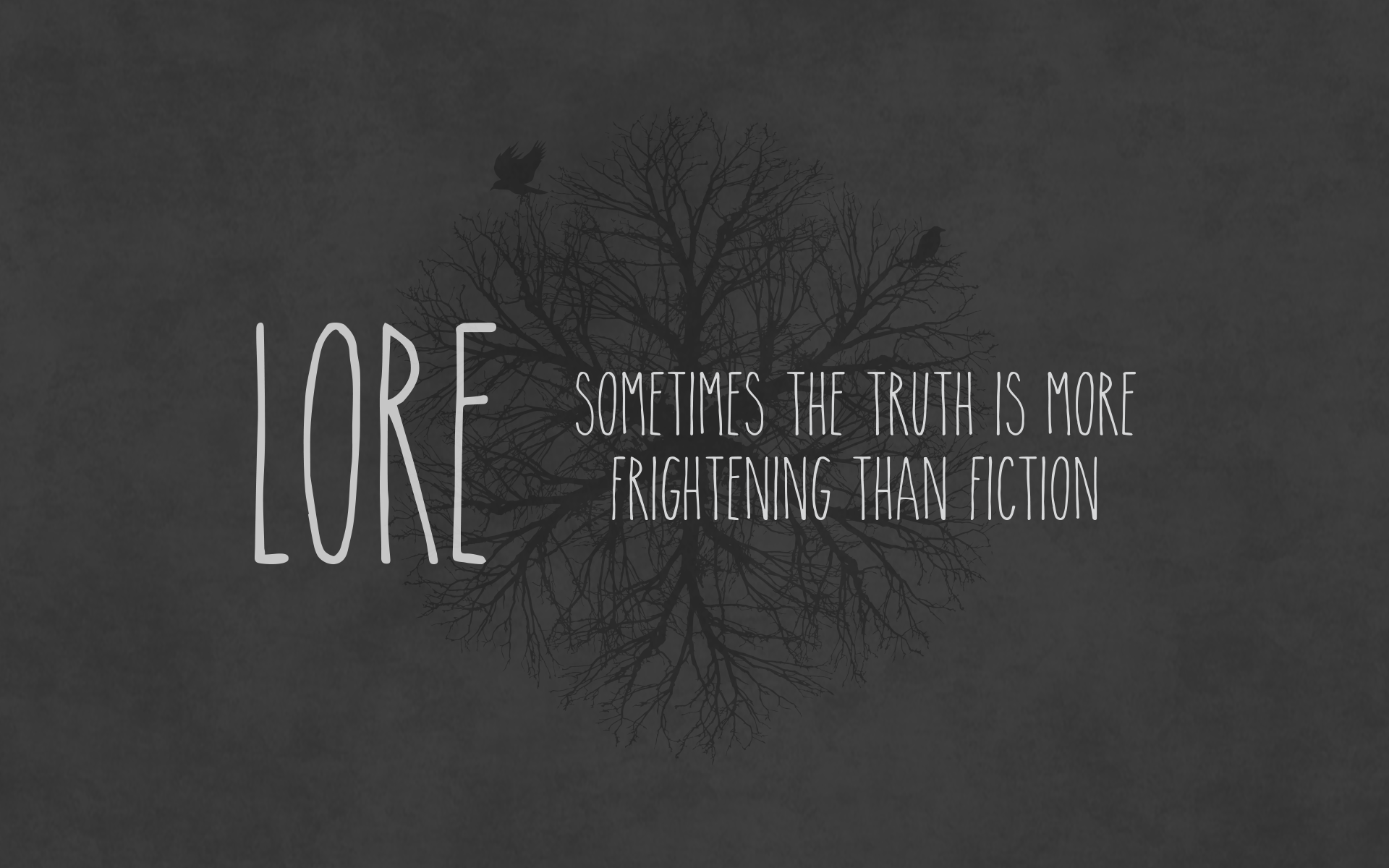 Myths and Legends
Myths and Legends
is a great podcast for Tolkien fans and anyone who is remotely into medieval literature or legends. This podcast tells the stories of King Arthur's knights as well as other ancient tales like the Volsunga saga and
Beowulf
.
The host is very funny at times and points out how comical some of the stories are. The end of each episode has a creature of the week featured which is pretty enlightening and I for one love to learn about this kind of thing.
Three Dogs North
Three Dogs North
is a podcast run by a priest and two seminarians from Mundelein Seminary in Illinois. The three hosts, known as Juice, C-Bisc, and Metz. They are really funny and seem like great people that have a lot to say about being young people alive with love for what they do!
I've actually contacted the hosts before with a question about their website, and they were really helpful with getting me an answer. They seem like nice people and I want to support their hilarious and insightful podcast as best I can. "Get down with this soul butter."
The Word on Fire Show
If you're a Roman Catholic or if you enjoy logical discussion of both current day topics and Biblical ideas from the ever-insightful and astute Bishop Barron, then you must subscribe to
The Word on Fire Show.
Brandon Vogt is the host of this podcast and each week Bishop Barron comes on to be interviewed, and I always find what they have to say very informative. It's a nice half-hour length which is long enough to get everything said, but short enough to allow time to absorb what you're hearing.
You can even submit your question to the
Word on Fire Show
and get it answered by Bishop Barron himself! I will tell you that I once had a question answered by Bishop Barron on the podcast and it was amazing!
The Ben Shapiro Show
If you're a conservative voter, you may enjoy Ben Shapiro's show. He is very intelligent and speaks clearly about his ideas, and has some pretty funny moments as well.
He plays this little theme song that is so catchy called the "Good Trump, Bad Trump" theme song that he plays just before looking over what the U.S. president has been doing in the past day. You and I may not agree with everything Ben says (and I don't like to get into politics on this blog, so I won't comment on my opinion), but it is a pretty fun podcast to listen to if you like fast paced facts and some funny moments.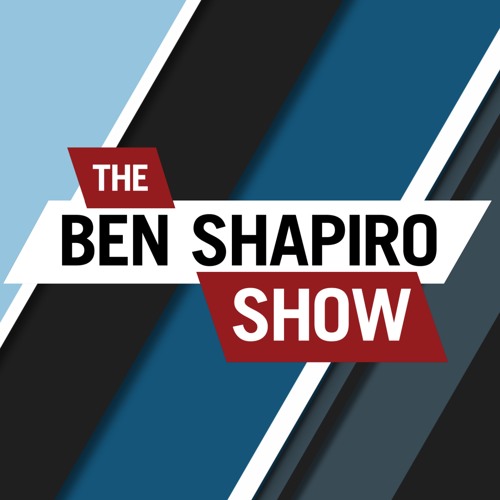 What podcasts do you listen to? Do you prefer informative podcasts like the Word on Fire Show and The Ben Shapiro Show, or do you like story time podcasts like Lore and Myths and Legends?
What I find interesting is that the radio is getting to be a really out of date media distribution method, and yet podcasts are basically just the radio, aren't they? I mean, The Ben Shapiro Show could just as well be on AM radio on your morning commute, and Lore reminds me really heavily of The Shadow from years ago.
The wheel turns over and over...
Happy Friday everyone!