It is now time to announce the winner of the meme contest!
We actually have a three way tie between the following memes: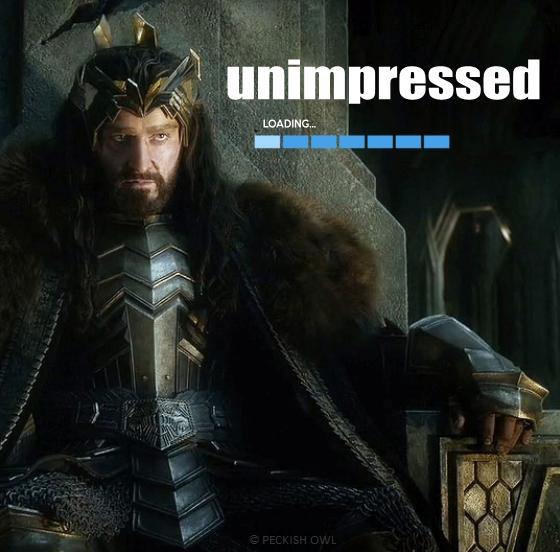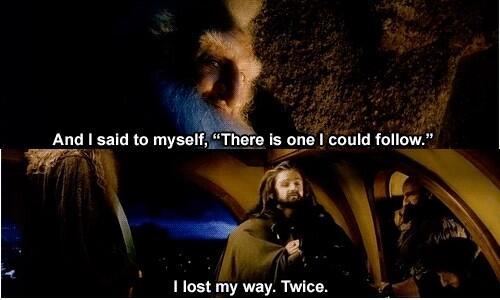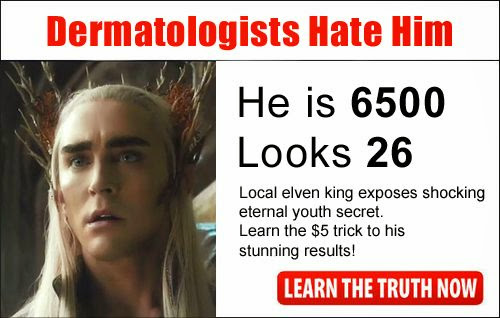 That means the winner is...Kalends!
Congratulations Kalends, you are the 2017 champion!
Thank you for your submissions and participation! I had an awesome time reading through them and they are pretty hilarious.