The time has finally come to vote on the memes and photos everyone has submitted and find who the funniest reader in the land is!
Here are your options. Please vote for your choice by referencing the number, and if you submitted something, please refrain from voting for yourself. It's a bit in bad taste! But don't worry, there are tons of funny photos here to choose from.
Thank you to those who submitted something, and may the best meme win!
#1: When Bilbo is Reluctant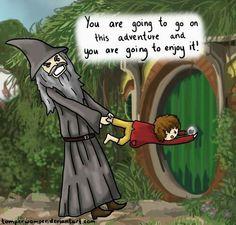 #2: Thorin and the Terrible, No Good, Very Bad Day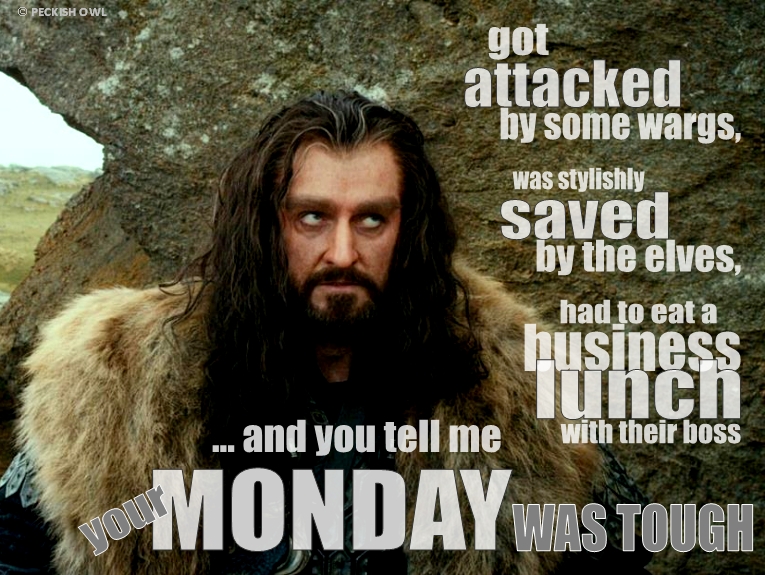 #3: Grumpy the Dwarf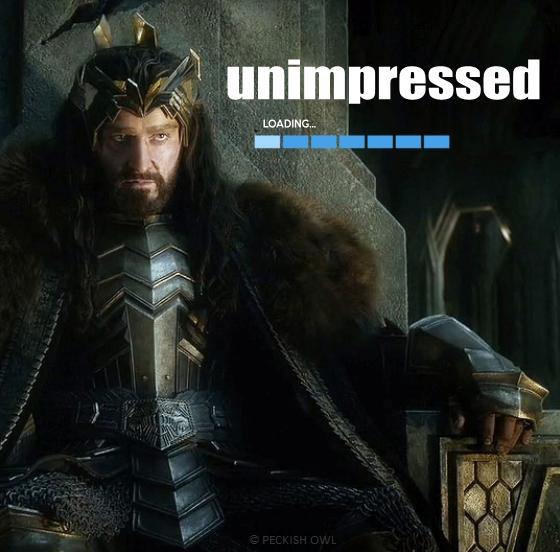 #4: Misplaced Trust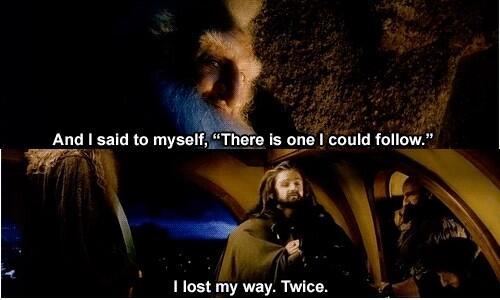 #5: Seems Legit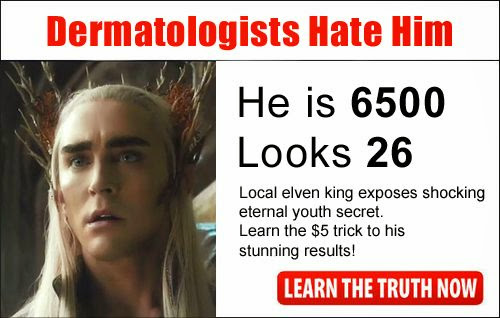 #6: When Ponies are Just A Bit Slow