Happy pi day!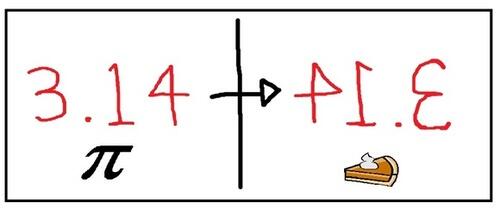 Eowyn won her fight with Elrond today, and she plows her way into the semi-finals.
Today's fight is pretty easy in my opinion, but I'm still interested to see what reasoning everyone has for voting between Merry and Sam. Don't worry, even if you don't vote for my personal favorite Hobbit, I won't be mad!
Keep your heads up high! Spring is on it's way--track season started today, and the sun is getting warmer day by day.