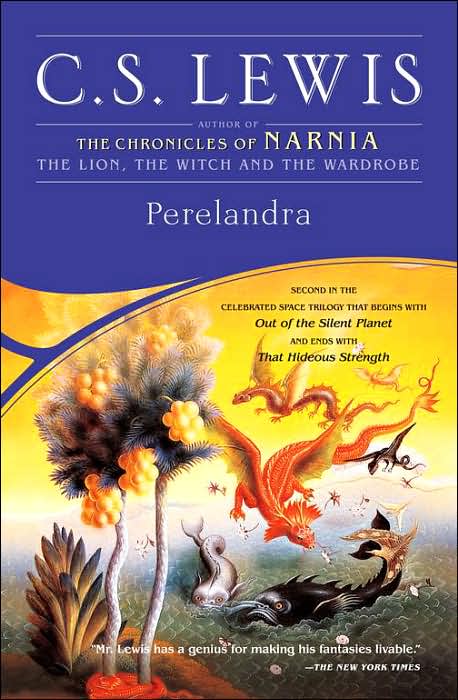 C.S. Lewis
Space Trilogy
1943
"Whatever you do, He will make good of it. But not the good He had prepared for you if you had obeyed him."
"Be confident small immortals. You are not the only voice that all things utter, nor is there eternal silence in the places where you cannot come."
"The world is so much larger than I thought. I thought we went along paths--but it seems there are no paths. The going itself is the path."
"I think He made one law of that kind in order that there might be obedience. In all these other matters what you call obeying Him is but doing what seems good in your own eyes also. Is love content with that?"
"It is not for nothing that you are named Ransom," said the Voice...
The whole distinction between things accidental and things designed, like the distinction between fact and myth, was purely terrestrial. The pattern is so large that within the little frame of earthly experience there appear pieces of it between which we can see no connection, and other pieces between which we can. Hence we rightly, for our sue, distinguish the accidental from the essential. But step outside that frame and the distinction drops down into the void, fluttering useless wings. He had been forced out of the frame, caught up into the larger pattern… "My name also is Ransom," said the Voice."
"you had nothing to say about it and yet made the nothing up into words."
"In the name of the Fathers, and of the Son and of the Holy Ghost, here goes-I mean Amen."
"Where Maleldil is, there is the centre. He is in every place. Not some of Him in one place and some in another, but in each place the whole Maleldil, even in the smallness beyond though. There is no way out of the centre save into the Bent Will which casts itself into the Nowhere. Blessed be He! Each thing was made for Him. He is the centre. Because we are with Him, each of us is at the centre...In His city all things are made for each. When He died in the Wonded World He died not for men, but for each man. If each mad had been the only man made, He would have done no less. Each thing, from the single grain of Dust to the strongest eldil, is the end and the final cause of all creation and the mirror in which the beam of His brightness comes to rest and so returns to Him. Blessed be He!"
"As long as what you are afraid of is something evil, you may still hope that the good may come to your rescue. But suppose you struggle through to the good and find that it is also dreadful? How if food itself turns out to be the very thing you can't eat and home the very place you can't live, and your very comforter the person who makes you uncomfortable. Then, indeed, there is no rescue possible: the last card has been played."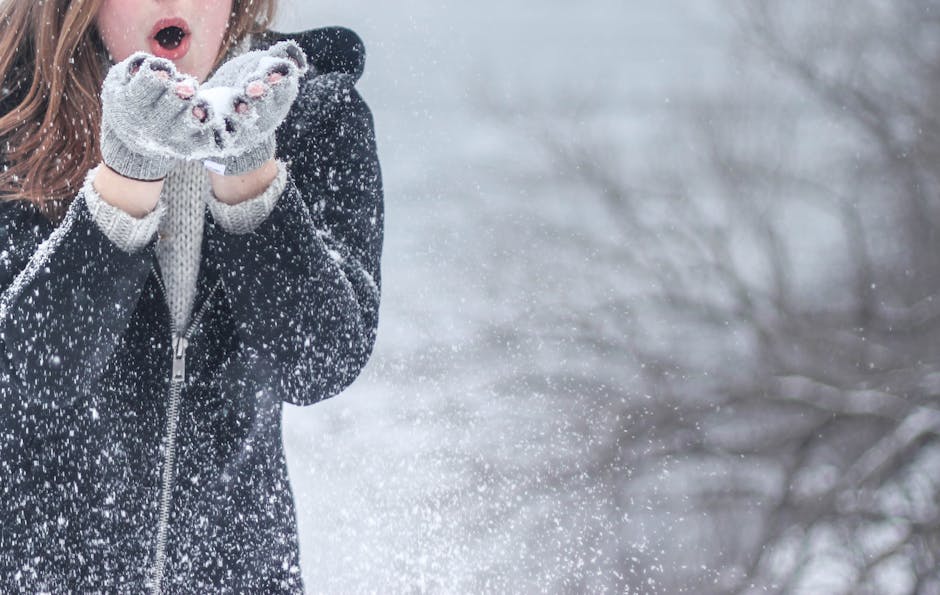 "I thought ... that I was carried in the will of Him I love, but now I see that I walk with it. I thought that the good things He sent drew me into them as the waves lift the islands; but now I see that it is I who plunge into them with my own legs and arms, as when we go swimming. I feel as if I were living in that roofless world of [Earth] where men walk undefended beneath naked heaven. It is a delight with terror in it! One's own self to be walking from one good to another, walking beside Him as Himself may walk, not even holding hands. How has He made me so separate from Himself? How did it enter His mind to conceive such a thing? The world is so much larger than I thought. I thought we went along paths--but it seems there are no paths. The going itself is the path."
"Perhaps the experience had been so complete that repetition would be vulgarity - like asking to hear the same symphony twice in a day."
"Well,' said Ransom, 'if it is a delusion, it's a pretty stubborn one."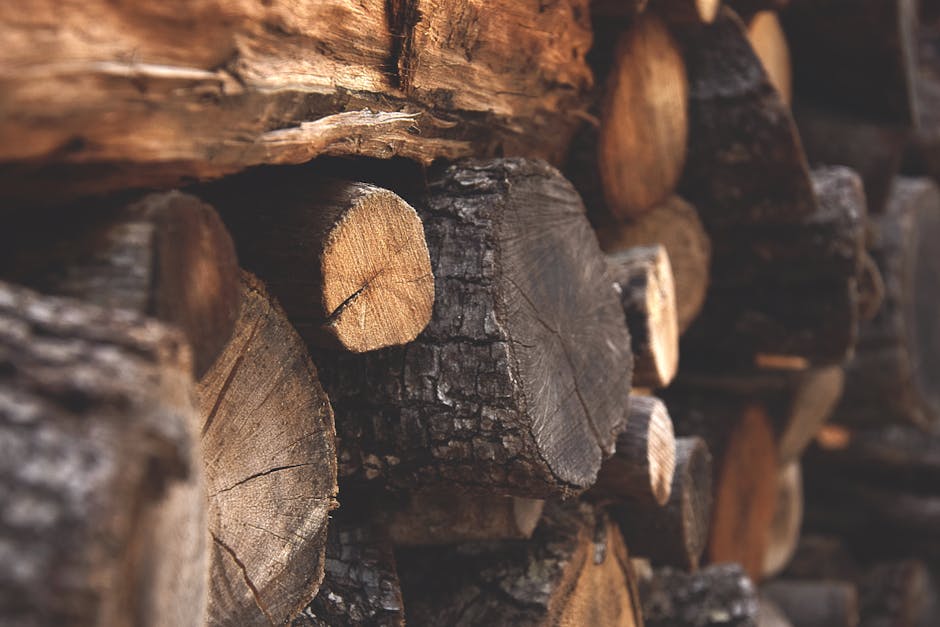 "The whole struggle was over, and yet there seemed to have been no moment of victory. You might say, if you liked, that the power of choice had been simply set aside and an inflexible destiny substituted for it. On the other hand, you might say he had delivered from the rhetoric of his passions and had emerged in unassailable freedom. Ransom could not for the life of him, see any difference between these two statements. Predestination and freedom were apparently identical. He could no longer see any meaning in the many arguments he had heart on the subject."
"When they told him this, Ransom at last understood why mythology was what it was -- gleams of celestial strength and beauty falling on a jungle of filth and imbecility."
-----------
I enjoyed this book and wanted to share some quotes with you.
In other blog news, I have recently viewed the
Star Wars
prequel trilogy and the reviews will be up soon. Keep checking back here--I have lots to say about these three movies... :)