Ze rules:
1. Add the above picture to your post.
2. Acknowledge the person who tagged you.
3. Answer the questions.
4. Tag a person, or multiple persons, or no persons. Whatever suits.
Ze questions:
Favorite book
Favorite animal
Humpback whale

Even though I know this will bother a certain Miss Baggins, my favorite color is white... 0.0
Favorite flower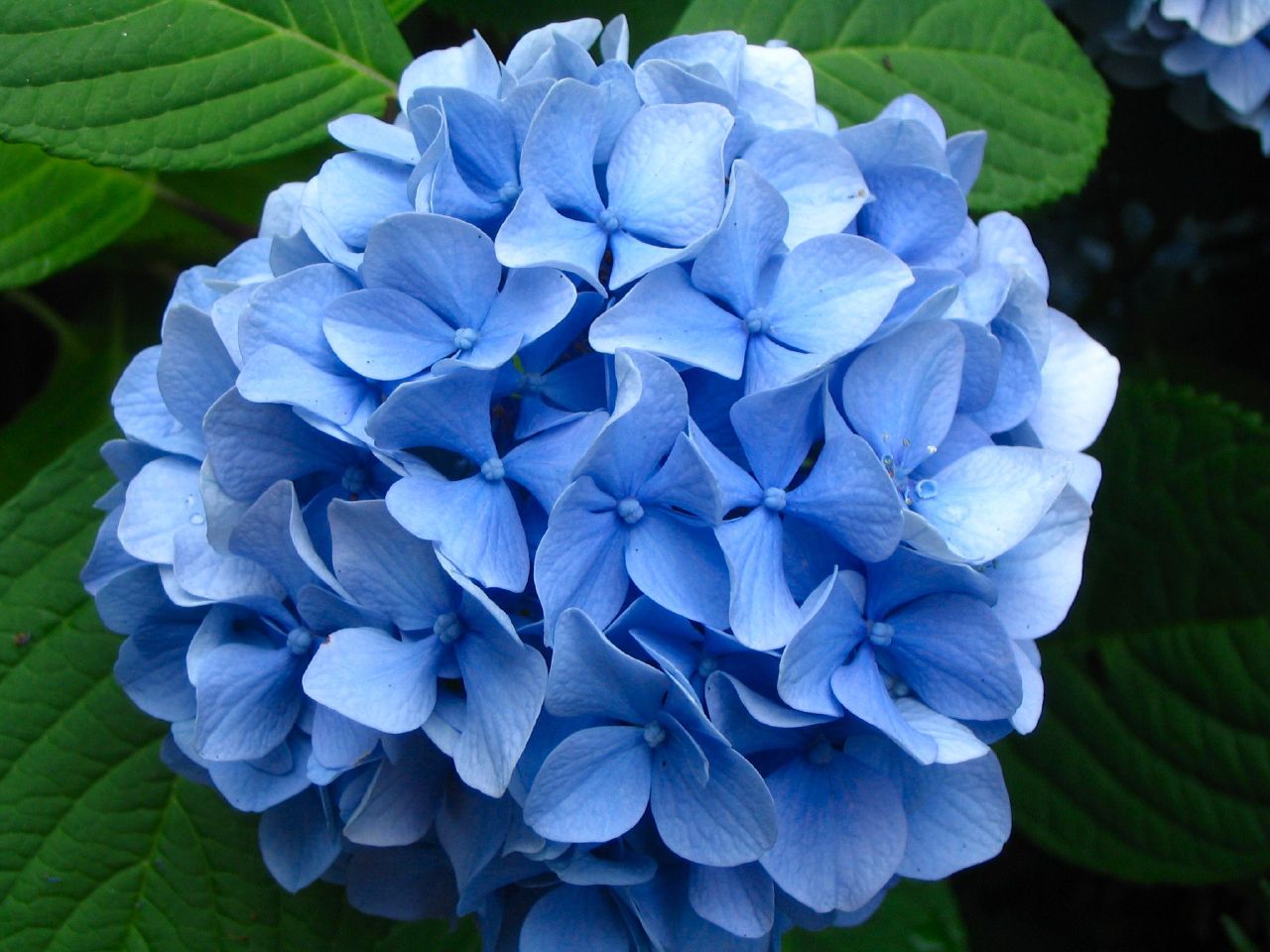 Hydrangeas of any color

Favorite language
Favorite country
Probably.

Favorite time period
Not the restaurant, the era.

Favorite historical ruler
Constantine the Great? Maybe?

Favorite number
Favorite beverage
Favorite finger
The ring finger (on the left hand unlike in this picture)

Favorite snack
Favorite season
Favorite kind of clothing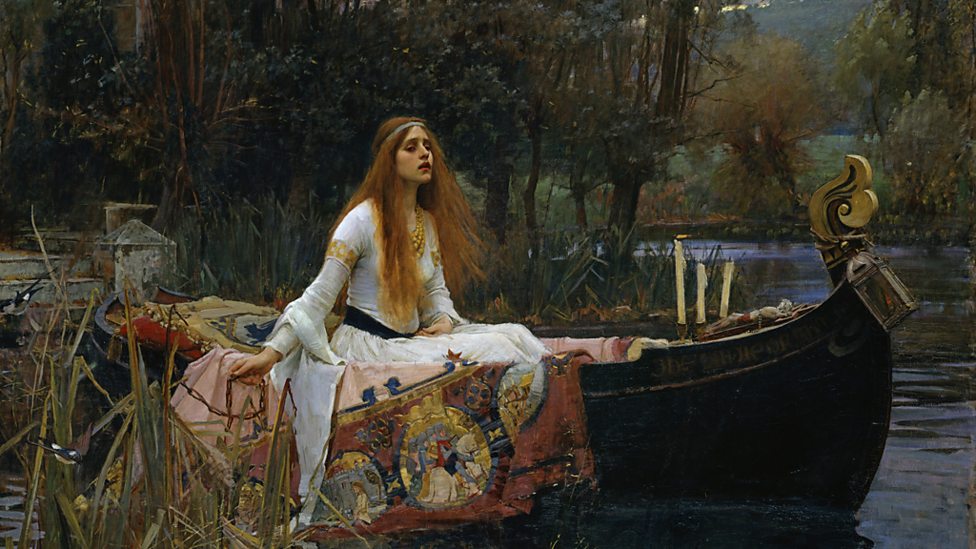 Long dresses

Favorite music (particular songs, artists, or just in general)
Favorite time of day
Favorite school(-ish) subject
Favorite spice
Does salt count??

Favorite superhero
I don't know much about superheroes :/
Favorite anything of your choice....
Favorite Christmas Carol
I tag everyone who likes 80s music. You've been tagged!!