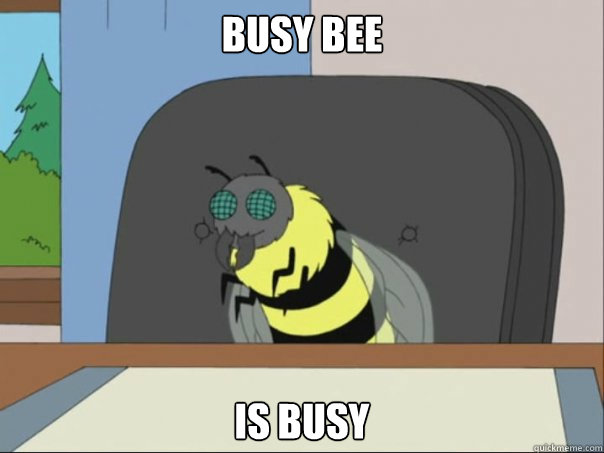 Wondering why I don't have a really long post for you today? I have a couple excuses.
I was babysitting the nephews today and wow they are a lot to handle
My sister's graduation party is tomorrow and goodness there is a lot of yard work, cooking, and cleaning to do
Catholic Camp is happening all next week (and set up this weekend) so I am bracing myself by trying to get all of next week's stuff done ahead of time
I just put up a ton of posts on the new Book Nook page (I've been working on that for probably a total of four hours just today)
I am about ready to collapse from exhaustion in a few minutes
There is a really intense episode of Robin Hood next up and I need to know how Robin is going to stop the wedding of Gisbourne and Marian!
AAAAAAAAAAAAAAAHHHHHHH!
I hate Gisbourne and definitely ship Marian and Hood...but *angst*
Gisbourne loves her he's just bad at expressing it! Grrrr...
Richard Armitage why must you cause me such conflict?!
Please...does anyone watch else Robin Hood? I need consolation... D:
So is that okay? Have I provided sufficient excuses? Have a great Thursday everyone :)
And don't forget to read the Book Nook page and listen to the Palantir Podcast from yesterday!