My mom and I went downtown yesterday for dermatologist appointment, but we had time to stop at a book store which sells gently used books for half the retail price.
Right when I got in the store I was drawn directly to a section of first/rare editions. Among them were leather-bound versions of
Don Quixote
and
The Canterbury Tales
which were absolutely gorgeous. But since I'm by no means rich, I did not have enough money to spend on them.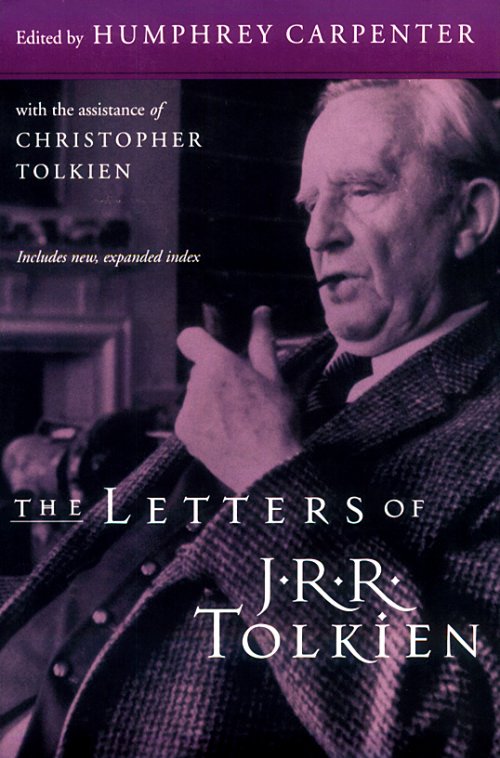 Directly across from that was a little glass case just labelled "Tolkien". Inside were the first three hardcover versions of
The History of Middle-earth
series,
The Middle-earth Atlas
, and a few other rare Tolkien books. I have been searching all over for
The History of Middle-earth
which I still don't have, but they were, again, to expensive.
So I was a bit crestfallen. As I went through the rest of the store, however, I found that there was another Tolkien section with cheaper books. After looking through books with maps, theme analyses, biographical information, and even a beat up copy of
The Book of Lost Tales Part I,
I finally decided to buy
The Letters of J.R.R. Tolkien
and a paperback version of
The Unfinished Tales.
I am so happy to add these to my collection!