Sorry about not posting yesterday--
Cinco de Mayo
festivities kept me occupied the entire day!
Over the past few months since I did the bookshelf tour, I have acquired four new books. One I bought about a month ago, the other I just took out of the package today. Here they are:
On the far left, we have
The Adventures of Sherlock Holmes and Other Stories
by Sir Arthur Conan Doyle. I got this for my birthday. It is a pretty hefty book (I think around 600 pages at least) with the best of Sherlock stories. My favorite thing about this book is the side of the pages are all painted shiny gold which just ups the classy factor by a million.
The second book is
Thomas Aquinas: Spiritual Master
which Bishop Robert Barron actually sent to me for free! I sent him a question about Thomas Aquinas which he answered perfectly, and then sent me this. I still can't get over how amazing
Word on Fire
is. I am really eager to check out this book because everything Bishop Barron says is packed with deep meaning and insight.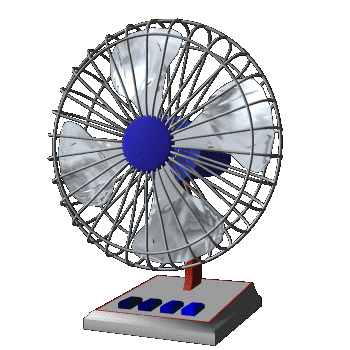 I am a huge fan of Word on Fire.
I already read and reviewed
The Art of the Hobbit
which you can read
here
. I really liked it and it is a beautiful addition to my collection--very nice hardcover with jacket art derived from Tolkien's original artwork for
The Hobbit
.
I went to listen to a speaker at my parish awhile ago (I think it must have been early February) and they handed out Matthew Kelley's Rediscover Jesus. I haven't read this one yet but the book was free, looked interesting, and I couldn't pass it up.
This last book I found at Goodwill and absolutely had to have. It was only $4 and includes many of the great English authors and poets (no C.S. Lewis or Tolkien if you were wondering, however).
Happy Mother's day as well! Special shout out to the mothers of Middle-earth: Gilraen, Arwen, Rosie, Idril, Elwing--you know who you are.
Have a blessed feast of the Ascension!