Do you like
The Lord of the Rings
? Then you may also like...
Le Mort d'Arthur
Sir Thomas Malory
If you love the medieval aspect of Middle-earth, you are sure to enjoy the story of the legendary King Arthur and his knights of the round table. While this book features tons of interesting quests and is one of my favorites, younger readers should be warned that there are certain elements to this legend that are meant for more adult audiences and they should check with a librarian or parent before delving into this story.
I find myself often angry with certain characters (darn you Lancelot and Guinevere!) but sympathetic towards others (oh Sir Gaheris...). I recommend this book if you like Middle English--here is an example of some writing from this complex tale: Alle the comyns cryed at ones, "We wille have Arthur unto our kyng. We wille put hym no more in delay, for we all see that it is Goddes wille that he shalle be our kynge – and who that holdeth ageynst it, we wille slee hym." And therwithall they knelyd at ones, both ryche and poure. Don't worry, there are several translations that are easier to read but still retain their old feeling.
The Once and Future King
T.H. White
This is one of the most popular and imaginative reinventions of the Arthurian legend which goes all the way from Arthur's early years with his tutor Merlin through his kingship including new motives presented for the relationship of the notorious knight Lancelot and Arthur's queen, Guinevere.
I read this 700 page book in only three days because it really had great writing. It was paced well and had great dialogue. I laughed (King Pellinore was hilarious), I cried (Arthur why?) and overall had a great time reading this and it is very high on my list of favorites.
Drawing by Tolkien
Redwall
Brian Jacques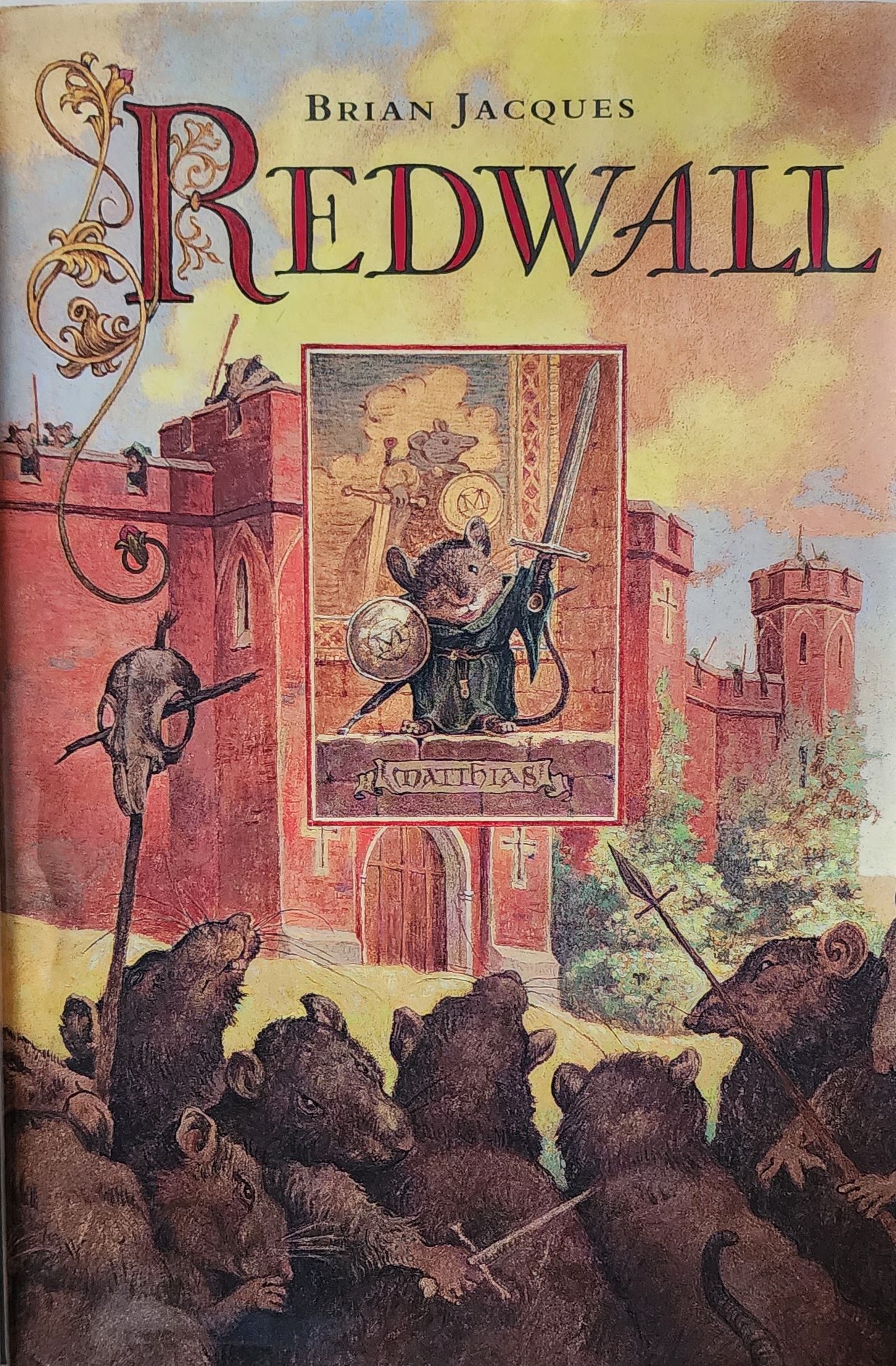 This is a long series of books which features different animal protagonists including mice, (Matthias, Martin, and Luke) badgers (Constance and Lord Brocktree) and a whole host of interesting characters.
This series has a fun writing style which includes lots of phonetic spellings which add a lot to the characters. There are plenty of cool places to visit in this very detailed world such as Mossflower Wood, Salamandastron, and of course, Redwall Abbey. This book excels in compelling conflicts and lovable characters.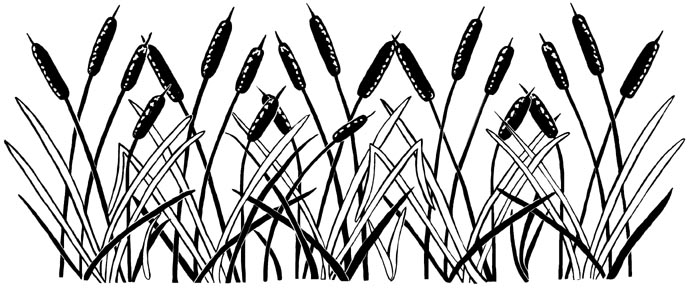 The Chronicles of Narnia
C.S. Lewis
If the more metaphorical aspects of Middle-earth are what captured your fantasy or if you like Christian stories,
The Chronicles of Narnia
are where it's at. Be prepared to get attached to the royal siblings: Lucy, Susan, Peter, and Edmund as well as my favorite lion, Aslan.
C.S. Lewis and J.R.R. Tolkien were of course very close and you can definitely see how their writing is similar. While
The Chronicles of Narnia
has more allegory to it, it is a good read and worth your time. Similarities between
The Lord of the Rings
and
The Chronicles of Narnia
include the fact they are both relatively medieval, occur in fantasy worlds, and have compelling characters.
Any other books you would recommend to Tolkien fans?